---
Comprehensive Care
Regular cleanings, polishing, fluoride treatments and check-ups are what keep healthy smiles looking and feeling their best. That's why at The Center for General and Cosmetic Dentistry, comprehensive care is still at the core of our practice.
We can also replace missing teeth with a precision-fit, natural-looking bridgeor implant restorations. Because the best dentistry always keeps health and aesthetics in mind, the results will be beautiful.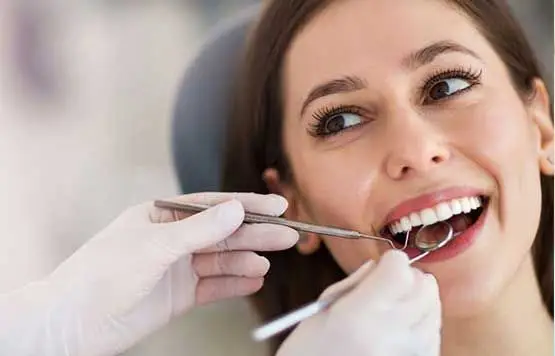 ---
Gum Care
Without healthy gums to support them, how healthy can your teeth really be? Plus, distressed gums allow harmful bacteria to enter your bloodstream—which is why periodontal problems have been linked to heart disease, increased risk of stroke and premature and low birth weight babies. At The Center for General and Cosmetic Dentistry, we take gum care very seriously. Dr. Murray wants his restorations to last, and for that, healthy gums are critical.
---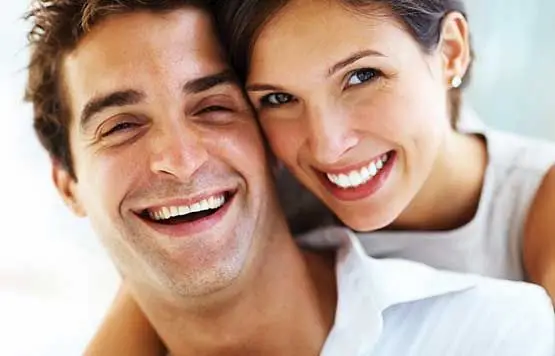 ---
Cosmetic Dentistry
Modern dentistry has truly evolved from the basic preventive and restorative care of the past to a place where, aesthetically, anything is possible. Chipped and broken teeth can be repaired with bonding or veneers. Stained teeth can be whitened. Uneven teeth can be straightened without the discomfort of braces. The possibilities are practically endless. Thanks to Dr. Murray's high level of training, he is especially qualified to deliver breathtaking results through cosmetic dentistry in Panama City.